Programme Start & End
Programme Topics
Technology, International Management, Leadership, Business Innovation
and Social Responsibility.
Programme Duration
18 months.
Format and Location
Hybrid.
– Online Modules.
– Modules in Zurich and St.Gallen (Switzerland).
Programme Starts & Ends
31 January 2022 to July 2023.
Programme Language
English.
Tuition Fee
110'000 CHF (Tuition Fee Incentives Available).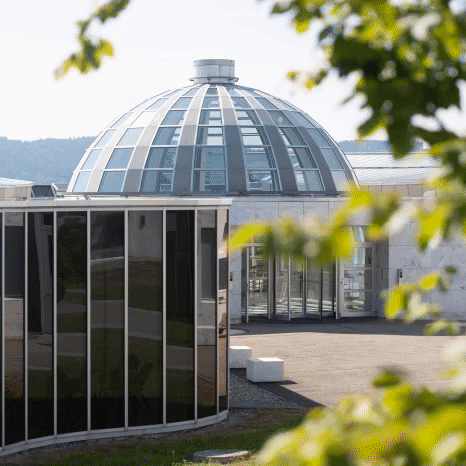 Join Europe's best technology and leadership mix
The time is right for an Executive MBA programme co-designed and jointly run by two top institutions in the European academic landscape.
Focused on science, technology, engineering and mathematics, ETH Zurich
is a world-renowned center of innovation and knowledge, offering an ideal environment for independent thought and research, and a climate which inspires top performance.
A Triple Crown accredited institution, the University of St.Gallen promotes integrative thought and an entrepreneurial spirit. By combining economic, legal, social and cultural perspectives, it prepares responsible leaders to solve economic and social challenges.
Triple Crown Accreditations (University of St.Gallen)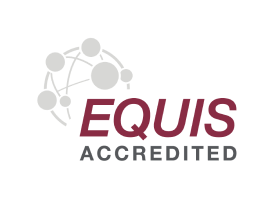 Climb the mountain so you can see the world, not so the world can see you.
David McCullough Jr.