Scholarship Awards
Scholarship awards (partial funding of tuition fees by partner organisations, foundations or funds) may be made available to admitted candidates.
Details about available scholarship awards, and corresponding specific application criteria, will be made public whenever available.
Interested candidates are still encouraged to submit a regular application during the formal application deadlines, as decisions on the attribution of scholarships are made independently from the admissions process, and are nevertheless always conditional to a positive application outcome.
Loans
The emba X programme is neither affiliated with any lending institution, nor does it endorse any lender.
Nevertheless, lenders may deem the programme eligible for funding. Candidates must be aware that each lender has specific eligibility criteria and requirements.
Below a non-exhaustive list of potential lenders/sponsors. Candidates must always contact the lenders directly for any additional information- we are not able to provide any advice on the specific solutions:
Deutsche Bildung     Brain Capital      MBA Education Funds     Lendwise     Splendit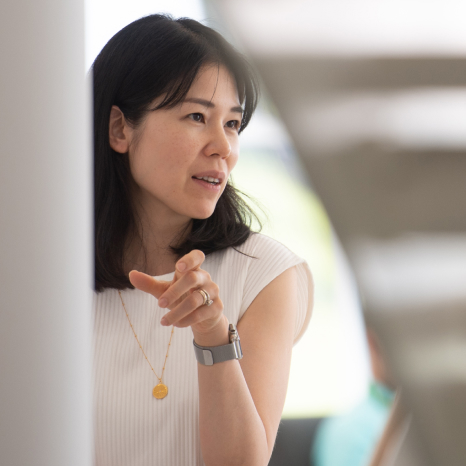 Special Incentives
Suitable candidates may request an additional tuition fee incentive, if they have an outstanding personal or professional profile in one of the following categories:
Corporate Social Responsibility
Sustainable Impact
Diversity and Inclusion
Entrepreneurship
Emerging Markets
The emba X Admissions Committee decides upon attribution and amount of these tuition incentive awards. These are not guaranteed.
Candidates are required to submit, within their online application form, a 1-page essay stating how they expect to contribute their particular skills and expertise in the chosen category to the programme, and how it can benefit their fellow classmates.